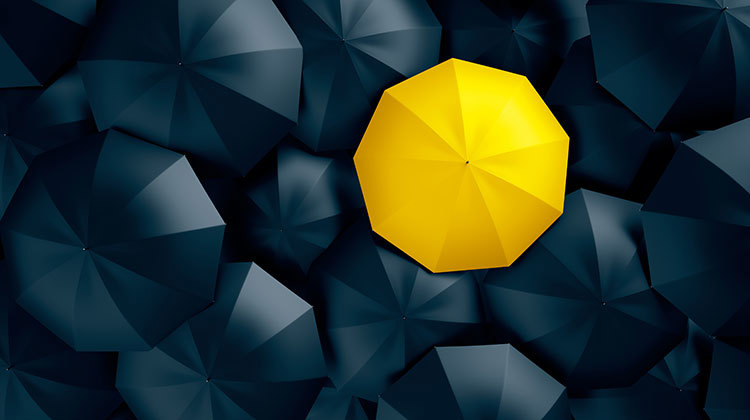 The Key to Sustaining Profitable Medical Practice Growth
Medical groups struggle to sustain profitable growth because marketing is changing, but often not in ways that those medical groups realize.
It's challenging for medical practice leaders to keep up with those changes and think differently about how to market their practices when so many other things demand their attention.
A typical medical practice marketing plan looks like this:
Search Engine Optimization (SEO)
Local SEO
Getting online reviews
Posting on social media
Paid search (a.k.a. Google Ads)
Paid social (a.k.a. social media ads)
Blogging
How about yours? Do these tactics represent the bulk of your marketing investment?
These can be great ways to market a medical practice, but the problem is these are the same things everyone does to promote their practices.
It's a problem because when marketing channels work well, they quickly become saturated with competitors. Results diminish, costs go up, and ultimately, it's harder for you to sustain profitable growth.
If you want more new patients, then you have to be different. Your practice must:
Have a value proposition that matters
Deliver an experience that meets or exceeds expectations
Use a different (and effective) approach to gaining new patients
That's where Simple Business Solutions comes in.
When you work with us to achieve and sustain profitable growth, your marketing plan becomes dramatically different. It focuses on what's next, and not just what's now. You'll win new patients before your competitors were even aware they were in the market for care.
But how?
First, we help your medical group satisfy 14 factors that influence the decisions of prospective patients and differentiate your physicians by addressing the 7 factors that matter most to people who are looking for a doctor.
Next, we use sophisticated data mining, predictive modeling, machine learning and other whizbang nerdy stuff to find profitable new patients that align with your ideal patient profile(s).
Then, we employ the latest marketing technology to put the right message in front of those patients in moments that matter using the most impactful marketing channels.
Finally, we measure and optimize your medical practice marketing plan to maximize your return on investment.
Bottom line: Our medical practice marketing company leverages the latest changes in marketing to help you gain and retain more patients to sustain profitable growth.
Let's talk about how we can help you achieve your growth goals.