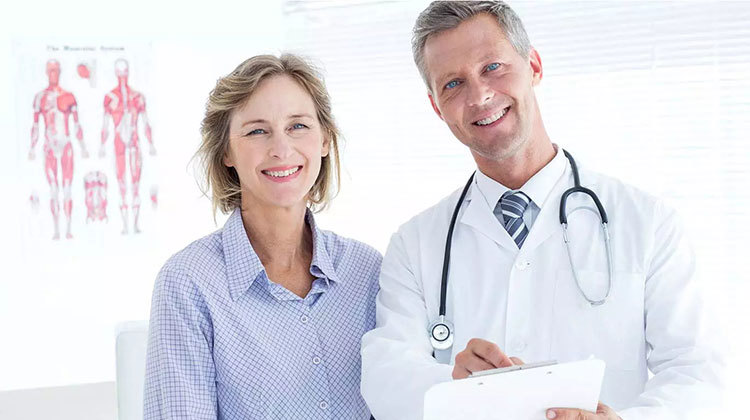 2021 Healthcare Marketing Techniques Based On Your Brand's Strength
By: Tim Rayl
Because medical marketing is an ongoing process requiring constant oversight and diligence, using the right tools to measure and adjust the effectiveness of your healthcare marketing plan is crucial to success. Simple Business Solutions offers healthcare marketing techniques that ensure your practice's growth. Below are a few examples.
Brand Awareness
Proactive and regular measurement provides the signals for marketing leaders to make the necessary adjustments in any given year. In this environment, medical marketing groups should be focused on each aspect of brand awareness, including:
Unaided awareness – How many prospective patients recall the name of your medical group, or doctors without prompting?

Aided awareness – How many prospective patients recognize the name of your medical group, the name of at least one doctor in your group, or some other identifying characteristic of your organization?

Familiarity – In addition to simply recognizing your medical group, does your target market understand enough about your organization to form an opinion on your practice? If so, what is the general sense?
Preference Metrics
Since the way a patient experiences a healthcare brand has changed, the ways providers see patients and practices interact with patients has likewise changed. Health care providers and patients are rapidly adopting healthcare technology platforms that enable virtual visits, a model that's gaining popularity and acceptance. Medical group marketers must look at each of these new touchpoints and see what opportunities they have to improve the patient experience with each, to strengthen preference for their brands.
In 2021, the healthcare marketing techniques used to influence brand preference will evolve because there are fewer opportunities to engage in-person with patients and prospective patients. How well does your medical group stack up to your competition? Are you fully aware of your current competitive position? It is crucial for healthcare marketers to establish a baseline and then regularly measure brand preference metrics so they can quickly adapt to shifting consumer preferences and respond effectively to the moves of competitors.
Competitive Metrics
As your marketing efforts evolve to utilize new channels, your metrics must also evolve. Defining meaningful metrics and practical ways to measure and report on those metrics should be an ongoing facet of your work. Two powerful competitive metrics to consider are:
Perceived value analysis – How well does your medical group deliver on what matters most to your patients? Are their expectations being met or exceeded?
Net promoter score – Is your net promoter score positive? Is it trending in the right direction? Are you moving people from passive to promoter? Does your organization have a plan for addressing the concerns of detractors?
Analyzing trends in such metrics will help you identify how the healthcare marketing techniques you employ need to change.
Work With Simple Business Solutions
Healthcare marketing techniques in 2021 are changing. To adapt to those changes and leverage them to your advantage you need to work with a medical marketing agency that is ahead of the curve. If you'd like to learn more about how we can help you, contact Simple Business Solutions today.